SOLD
Ducati tail light & bracket
and N.O.S. lens
The bracket had been repaired at some point and may need more repair work done to it. The lens is NOS and perfect.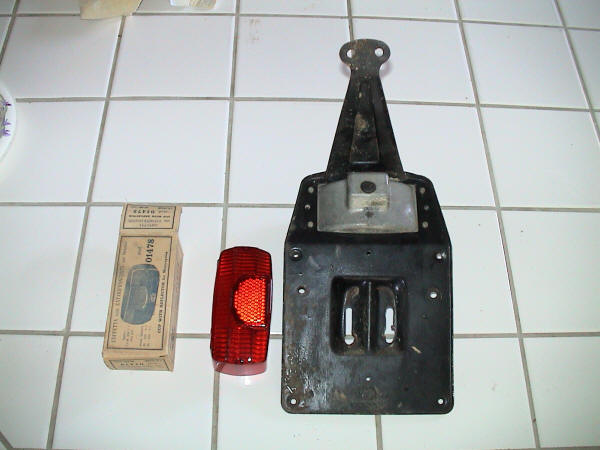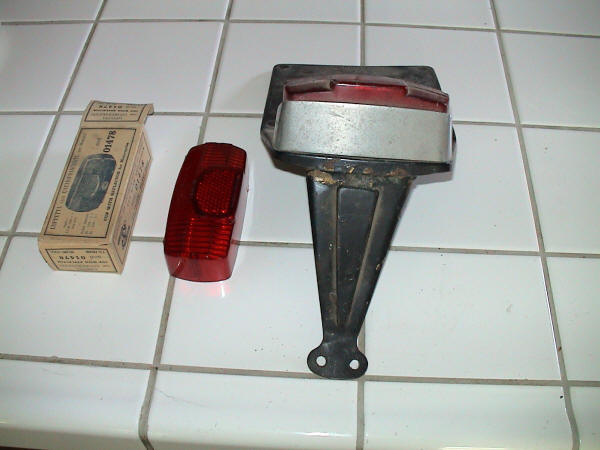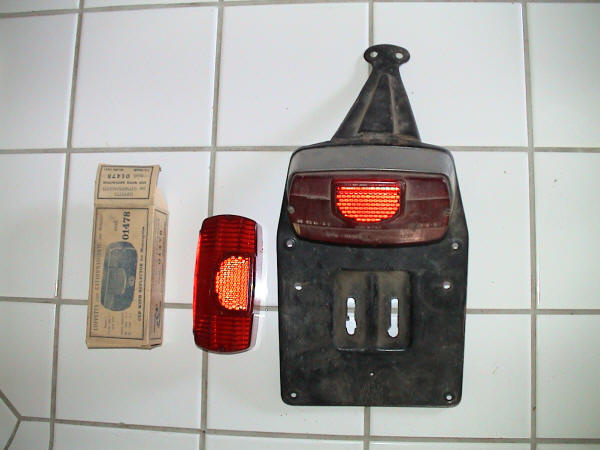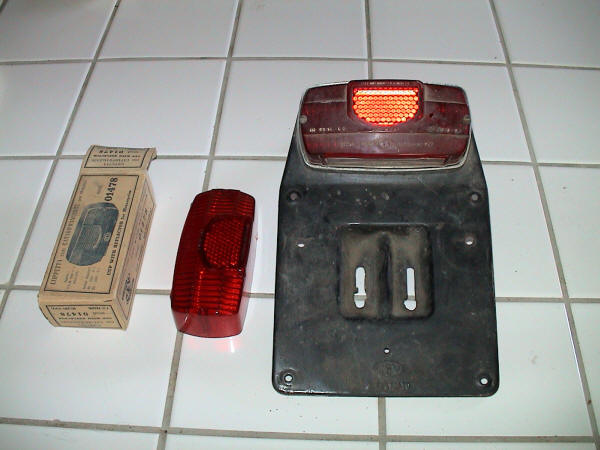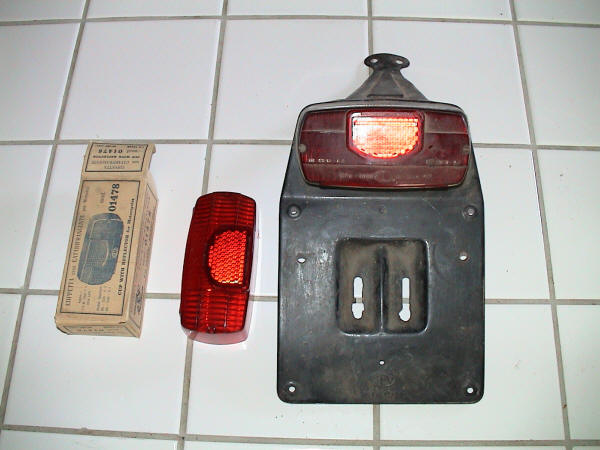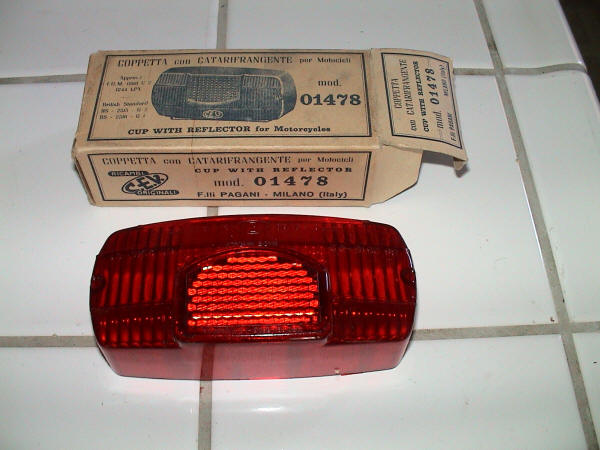 Here is what it looks like on a Ducati.
Used most Ducati singles.
Elite 200, Mach1, Mark3,Monza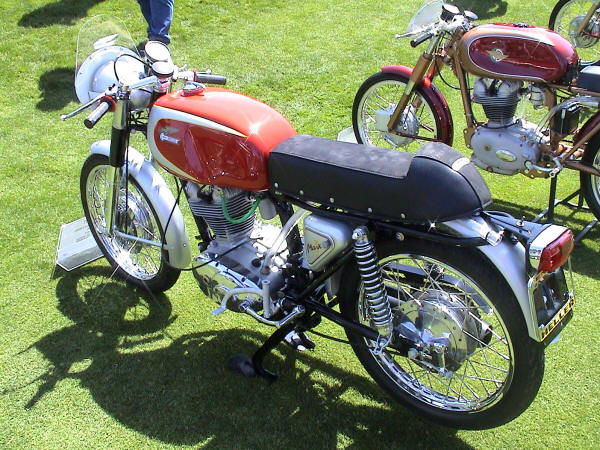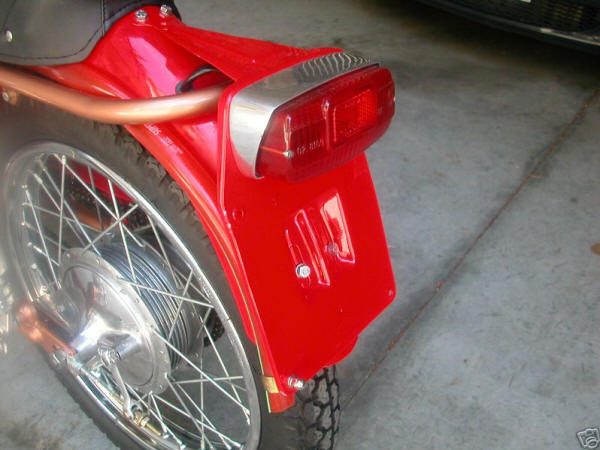 Seems to also have been used on MV Agusta bikes?
.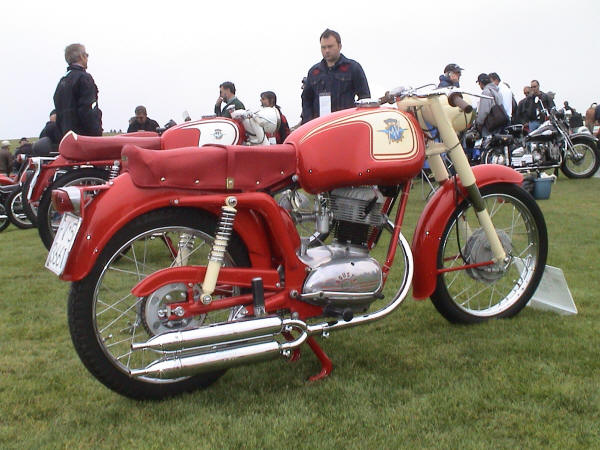 Take a good look at the pictures and ask question, because WHAT YOU SEE IS WHAT YOU GET!!! The winner of this action must pay in full within 5 days of end of auction. You can pay with PayPal (there will be a fee according to the fee PayPal charges me) or you can send a cashierís check or money order.
If you are the type who sends bad feedback without trying to resolve the problem like a gentleman, DONíT BID!!!!! I have been at this eBay thing for a long time and have bent over backwards to keep my feedback at 100%, any monkey business will be dealt with viciously!! If you donít understand the legality of an eBay transaction, DONíT BID!!!